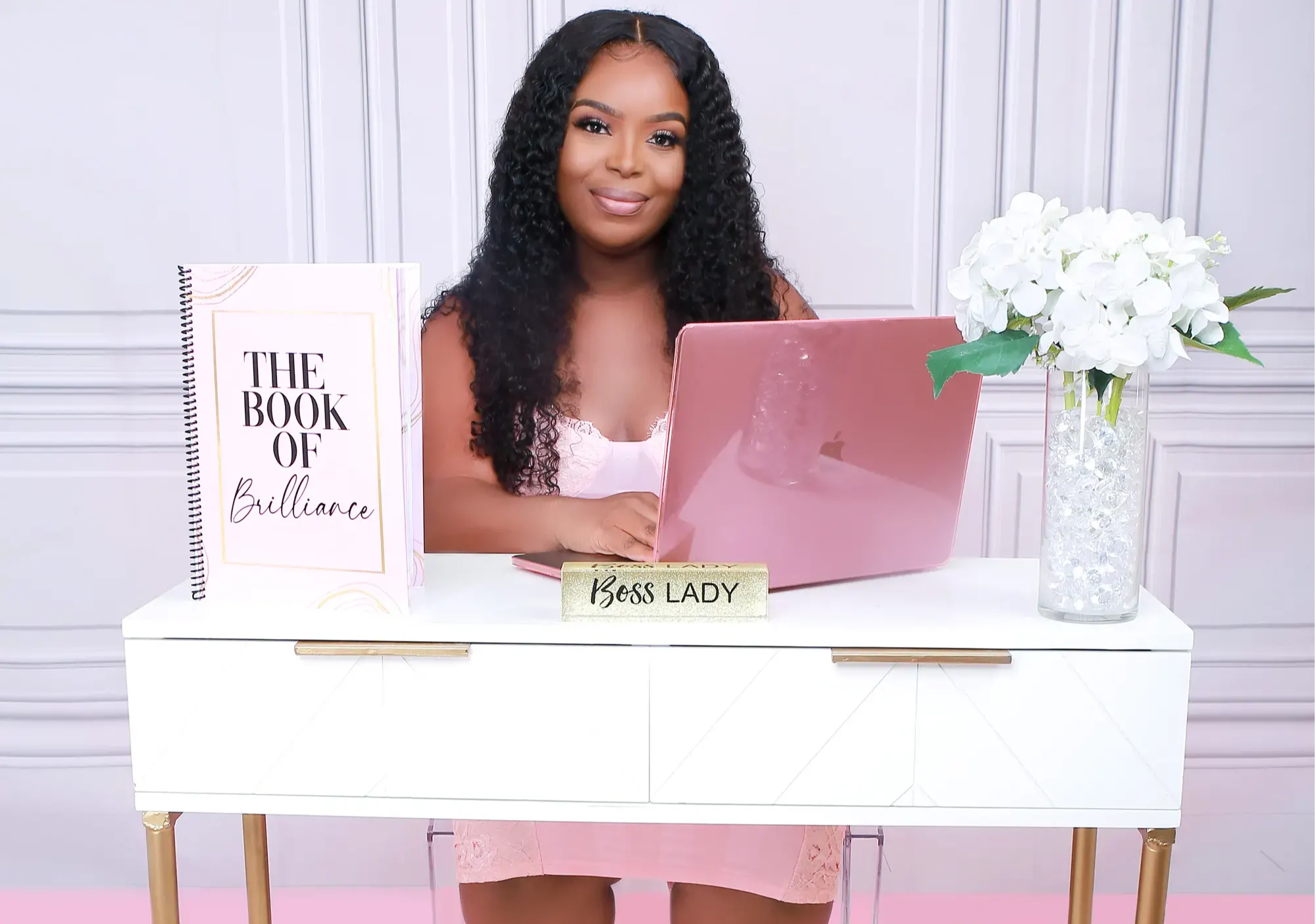 ---
✔️ Branding 101
You will learn how to build a brand that is able to stand out in oversaturated markets.
✔️ Instagram Marketing
Learn how to set up your Instagram page to attract buyers and also how to utilize Instagram's free and paid options to market your business effectively
✔️Facebook Marketing
Utilizing Facebook's free and paid options to market your business to success. This includes learning how to setup and run facebook ads.
✔️Email + Text Message Marketing
We will cover how to create email lists, lead magnets, and sale funnels that will allow you to make money.
From a struggling single mother to a successful six figure business owner, Eboni knows what it takes to market your business online to success. Many days Eboni struggled to feed herself and her child but with the use of Instagram she was able to make $40,000+ her first year of business without keeping any inventory on hand. In 2019, she quit her 9-5 job and decided to work her hair extension and wig business full time. 9 months after leaving her job, she made $100,000. She actively runs her business to this day and takes pride in teaching others her tips and tricks to mastering social media.
This course will teach you the marketing tactics Eboni used to achieve her success. After years of trial and error, Eboni has put together the best tips she has used and put all of that information into this course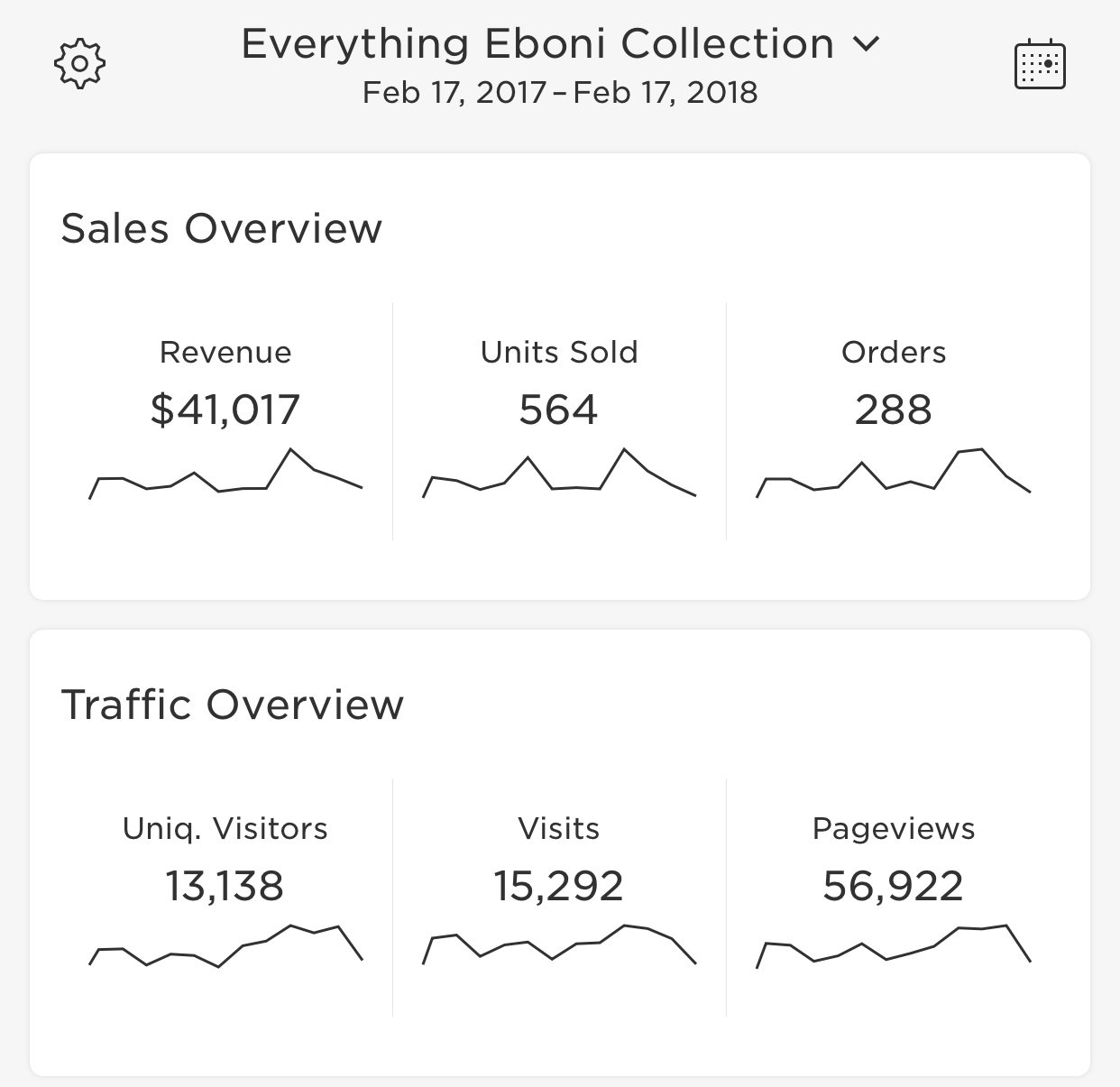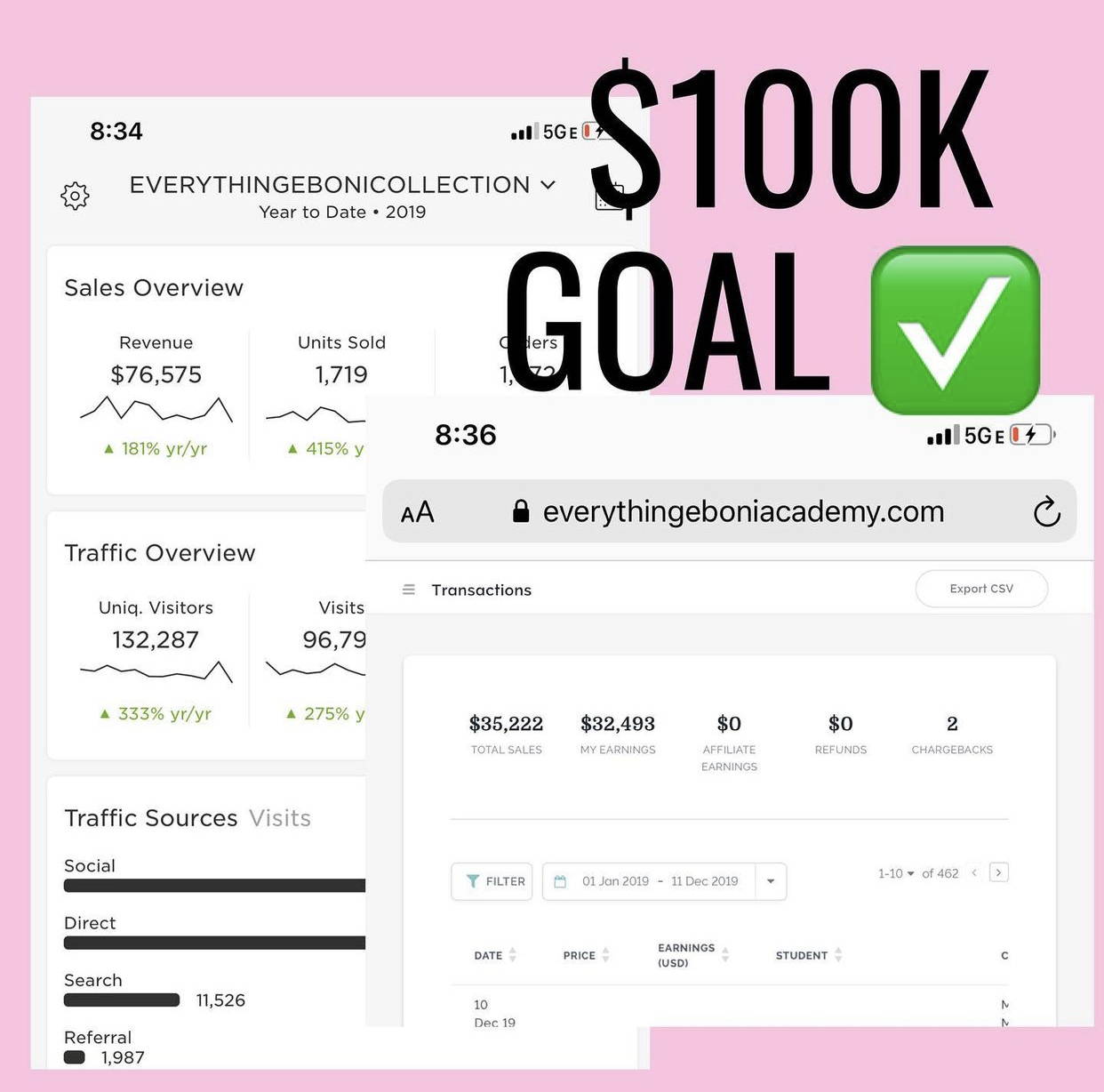 ---
This course is perfect for you if:
✔️You Struggle with branding your business
✔️Find yourself continuously rebranding
✔️New business owner or existing business owner
✔️You sell physical or digital products
✔️Need help with marketing on Facebook and Instagram
✔️Need help with Facebook and Instagram Ads
✔️Want to learn email marketing
---